July 25th 2014
I haven't updated in
forever
! Why? I don't even know where to begin. To start of I have popped online every now and again to make the odd layout and attempt to update since last August. (Yeah, August!) and with coursework, tidying, studying, hanging with ze' boyfriend, planning random things, going to the movies and working... I just haven't had the time, nor the patience, to sit and make content. It's been a pain, but it's now the Summer break and I have about two months off - of which I'll spend doing fun things, planning things, tidying, spending time with important people and lazying about watching Netflix - of which I hope to spend some of it making content for this joint.
Updates. So I have updated a couple of domain website layouts and a stylesheet which can be used on your own site. I simply request you
keep
content on. I get why a few people thought because I hadn't updated that the content was for free money, but no. Unless someone actually gives you the content, which they didn't, then don't go stealing it!
OITNB, I have a serious problem with this show. It's ended now. What am I supposed to do?! I'm gonna have to start a new series of something, if anything to keep me from crying loudly into a bag of doritos.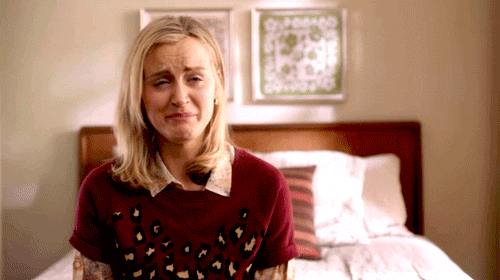 Cbox comments, I
WILL
reply to as soon as I can. My affiliates have not been updated since I stopped updating. Some will have removed the website, some will no longer exist etc. Please be patient and I will get these fixed asap and all comments replied to!
So what happened with class? Merp. I finished class about three weeks ago. I, officially, am a A student. Did you read that right? an A student . Don't ask me how that happened. I sat my mock exam one week, preparing to fail as I was confused and sure enough I was
one
mark from getting a C. (which means I failed it). Fast forward three weeks of constant studying - when I say constant I mean constant, I went out a handful of times to get shopping and dinner and then I returned home to my room to read about SEO. But it paid of because I got an A. AN 'A'!. Ok, I'll stop. It just really excited me because that has
never
happened.
Ever
.
Besides classes, studying (to get my A!!) and spending too much time typing out pixels I have had a good little year so far. I plan to continue updating, so need not fret. I'll probably pop back mid-week with some random content things.